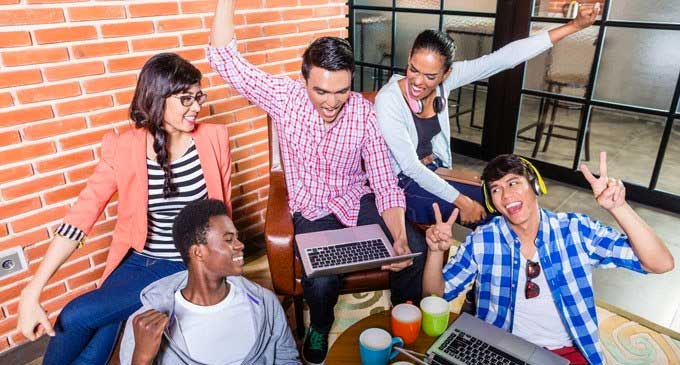 Many factors affect student motivation, such as their interest in the subject, the perception they have about the use of it, and their patience amongst other things. It´s important to maintain student motivation levels since motivation has an incredibly important influence in learning and overall student success and student achievement. 
There are many studies about the motivation of university students. Here are my favourite keys on how to motivate students.
Sass (1989) states that the 8 characteristics which mostly contribute to student´s motivation are:
– The teacher´s enthusiasm

– The importance of the material

– The organization of the subject

– The appropriate level of material difficulty

– The active participation of the students

– The connection between the teacher and students

– The use of appropriate examples that are concrete and understandable 
A study from Clegg (1979) refers to the existence of other aspects which focus more on the lecturer:
– Clear explanation of the subject material

– The idea of a teacher helping the student to learn must be clear

– Clearly stated subject objectives

– Topic integration must be clear

– A summary must be done to assist knowledge retention

– Sense of humour

– Present stimulating ideas about the subject

– Be available to help students individually
As can be observed, it´s essential that the teacher plays an enormous role in motivating students, to overcome themselves, to settle some goals and ask them to overcome them. The website www.ehow.com develops some ideas if you are a teacher:
1. Look for the reason why students are not motivated. You can analyze every case individually and work out the reason for this lack of motivation and act accordingly.
2. Evaluate your teaching methodology. Check your strategies and use the creativity to introduce changes to improve your classes.
3. Catch student´s attention. It is advisable that the teacher shows him / herself motivated in the class and about material and papers. Catch student´s attention. 
4. Propose your students challenging tasks to motivate them. Also provide them some emotional support so they can achieve these tasks. Always remind them that you trust them.
5. Many students will be pleased on participating in the activities of the class or debates. Others, especially shy ones, would prefer to remain silent. The idea is that everybody participates one way or another.
6. Reward the good job. Some students really like being rewarded by their work as a way of recognizing them. This could be a good way to motivate them resulting in improving student achievement. 
I would love to hear your feedback on how staff in your university maintain the level of university student motivation. Have you found that university student motivation affects the college student retention rate in any way?
Please let me know by leaving a comment below.